Frequently Asked Questions
What areas do you service?
All Season Carpet Cleaning serves King and Pierce County. Our main service areas include: Kent, Covington, Auburn, Federal Way, Lake Tapps, Bonney Lake and Tacoma.
How often should I have my carpets professionally cleaned?
The frequency of professional carpet cleaning depends on various factors such as foot traffic, presence of pets, and indoor air quality concerns. As a general guideline, we recommend scheduling a professional cleaning every 6 to 12 months for most households. However, high-traffic areas or homes with pets may require more frequent cleanings to maintain optimal cleanliness and hygiene.
Is professional carpet cleaning safe for children and pets?
Absolutely! Our carpet cleaning methods and solutions are safe for both children and pets. We use environmentally friendly cleaning products that are non-toxic and free from harsh chemicals. Additionally, our hot water extraction process effectively removes dirt, allergens, and bacteria from the carpet fibers, leaving your carpets clean and fresh for your family and furry friends.
How long does it take to dry?
Drying times can vary depending on several factors, including the carpet's thickness, humidity levels, and airflow within your home. However, with our advanced truck-mounted equipment, we aim to significantly reduce drying times compared to traditional methods. On average, carpets may take anywhere from 4 to 8 hours to dry completely. We recommend providing good ventilation and airflow in the cleaned areas to expedite the drying process.
Can you remove stains?
Professional carpet cleaning is highly effective in removing most common stains. Our experienced technicians use specialized stain removers and techniques to tackle a wide range of stains, including coffee spills, pet stains, and more. While we have a high success rate, it's important to note that some older or particularly stubborn stains may be more challenging to completely eliminate. Our team will assess the stains and provide the best possible treatment to achieve the optimal outcome.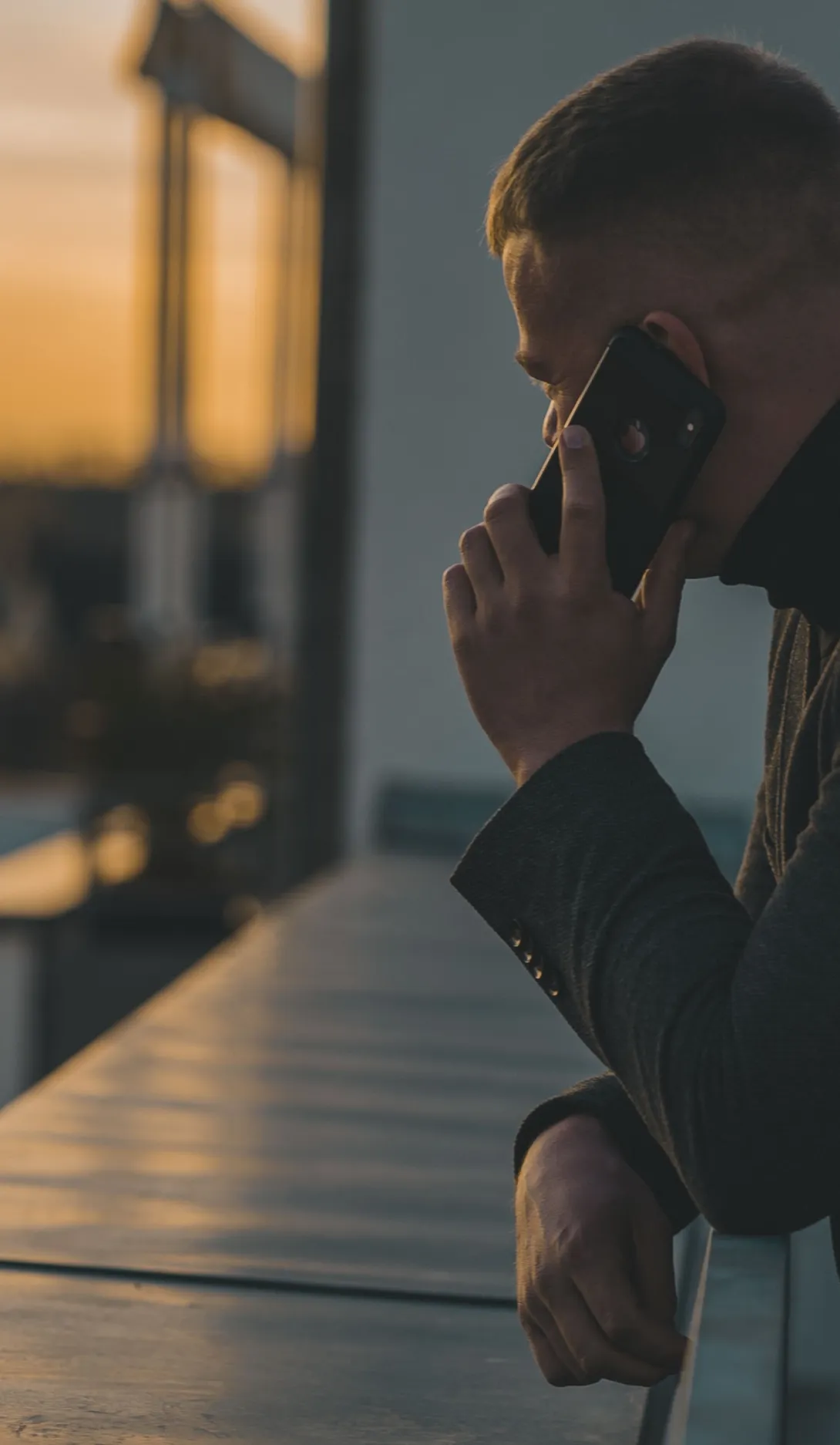 Common Spot Cleaning Tips
Candle Wax
Let the wax harden, then scrap off the excess with a dull knife, fork or spoon. Place part of a paper bag, a sheet of newspaper, paper towels, or a clean cloth over the wax. Using a warm iron, press gently on the paper bag. Be careful not to leave the iron in one place too long or you may burn the carpet fibers. The paper bag will soak up the melted wax. Use a new paper bag as often as necessary until you get all of the wax. This can take some time. Put an ice cube or two on the wax to freeze it, leaving them there for a minute. This should harden the wax enough to break it up and get more of it out. To remove stains left from colored wax, try gently dabbing the stain with a rag dampened with rubbing alcohol. Be sure to use the clear alcohol, not the colored ones. If the alcohol doesn't do the trick, you can try using dry cleaning solvent. When done removing the candle wax out of the carpet, rinse the area with clean water. Blot up the excess water, and dry the area quickly. A fan can help with this. Quick drying prevents any of the dye stains deeper down from wicking up of the surface.
Coffee On Carpets
Blot up as much of the spilled coffee as possible. Use plain water or mix one tablespoon of liquid dishwashing detergent and one tablespoon of white vinegar with two cups of warm water. Using a clean white cloth, sponge the stain with plain water or the detergent/ vinegar solution. Apply a little bit at a time, blotting frequently with a dry cloth until the stain disappears. If using a detergent/vinegar solution, sponge with cold water and blot dry to remove the solution. If there's cream (or milk) in the coffee that caused the stain, be sure to use an enzyme laundry detergent when washing the stained item.
Coffee On Upholstery
Mix one tablespoon of liquid dishwashing detergent with two cups of cool water. Using a clean white cloth, sponge the stain with the detergent solution. Blot until the liquid is absorbed. Repeat Steps 2 and 3 until the stain disappears. Sponge with cold water and blot dry. Or, using a clean white cloth, sponge the stain with a dry-cleaning solvent. Blot until the solvent is absorbed. Repeat Steps 1 and 2 until the stain disappears.
Red Wine
Blot the spill with paper towels or a clean cloth. Combine 1 teaspoon carpet shampoo (or dish soap, like Dawn) and 1 cup hydrogen peroxide in a small bowl. Soak a clean sponge in the mixture, squeeze it halfway dry, then gently blot the stain. Continue until the stain lifts. Sponge the stained area with warm water. Blot dry with a clean cloth or paper towels.