A Gallery of Our Work
Residential Home
Berber carpeting in a residential home: you can see the difference in the areas that were cleaned and those still dirty.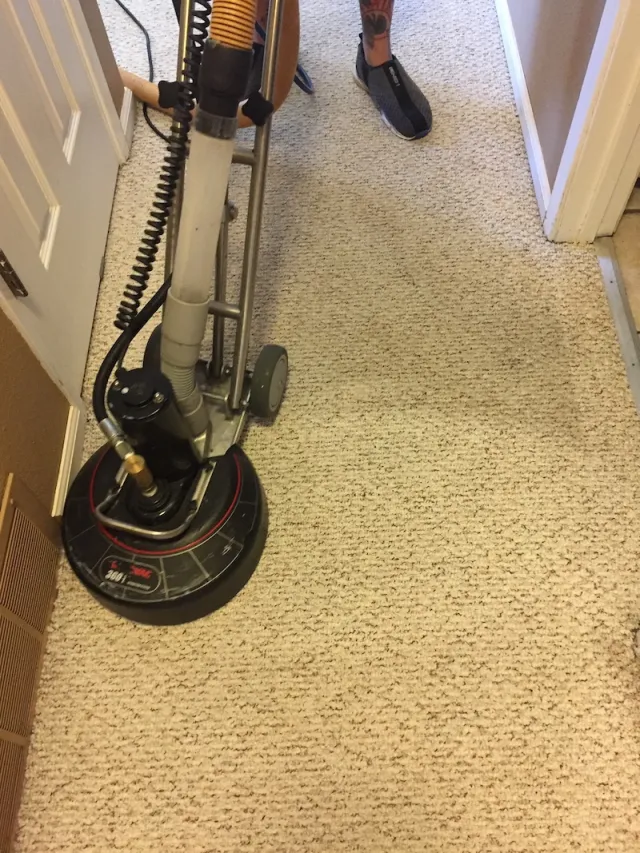 Residential Carpets
Light grey residential carpets, using the rotary scrubber for the best effect.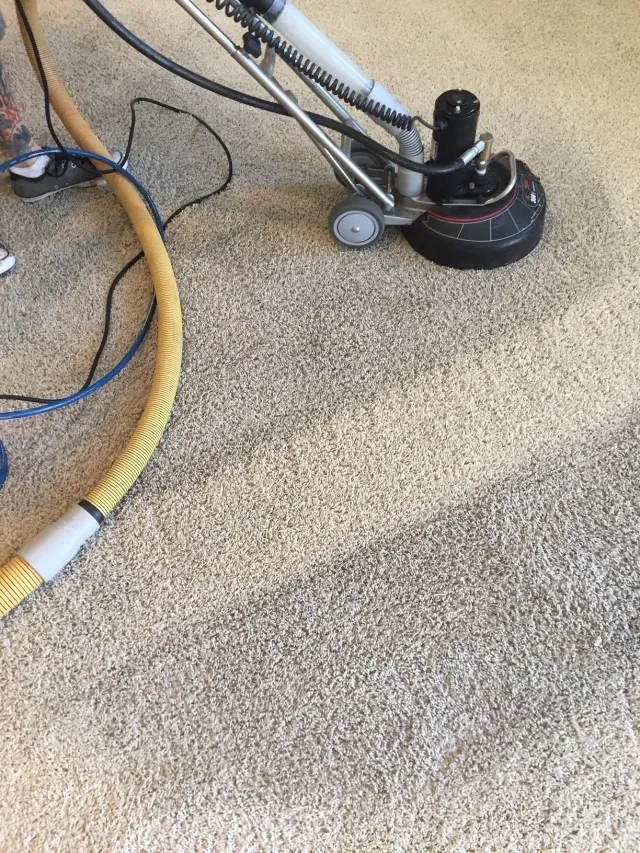 Commercial Building
Ceramic tile cleaning in a commercial building. As you can see, it was very DULL, and we were able to restore the ceramic tile to a full shine again.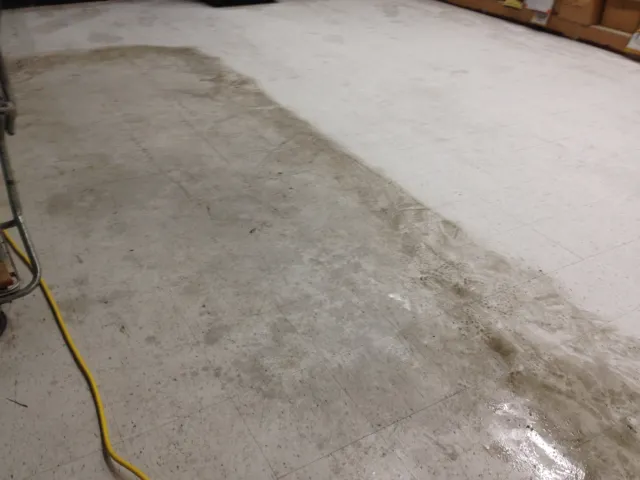 Commercial Warehouse
A commercial warehouse. This shows the outer which has been cleaned and the black area is what it looked like before.