Our Equipment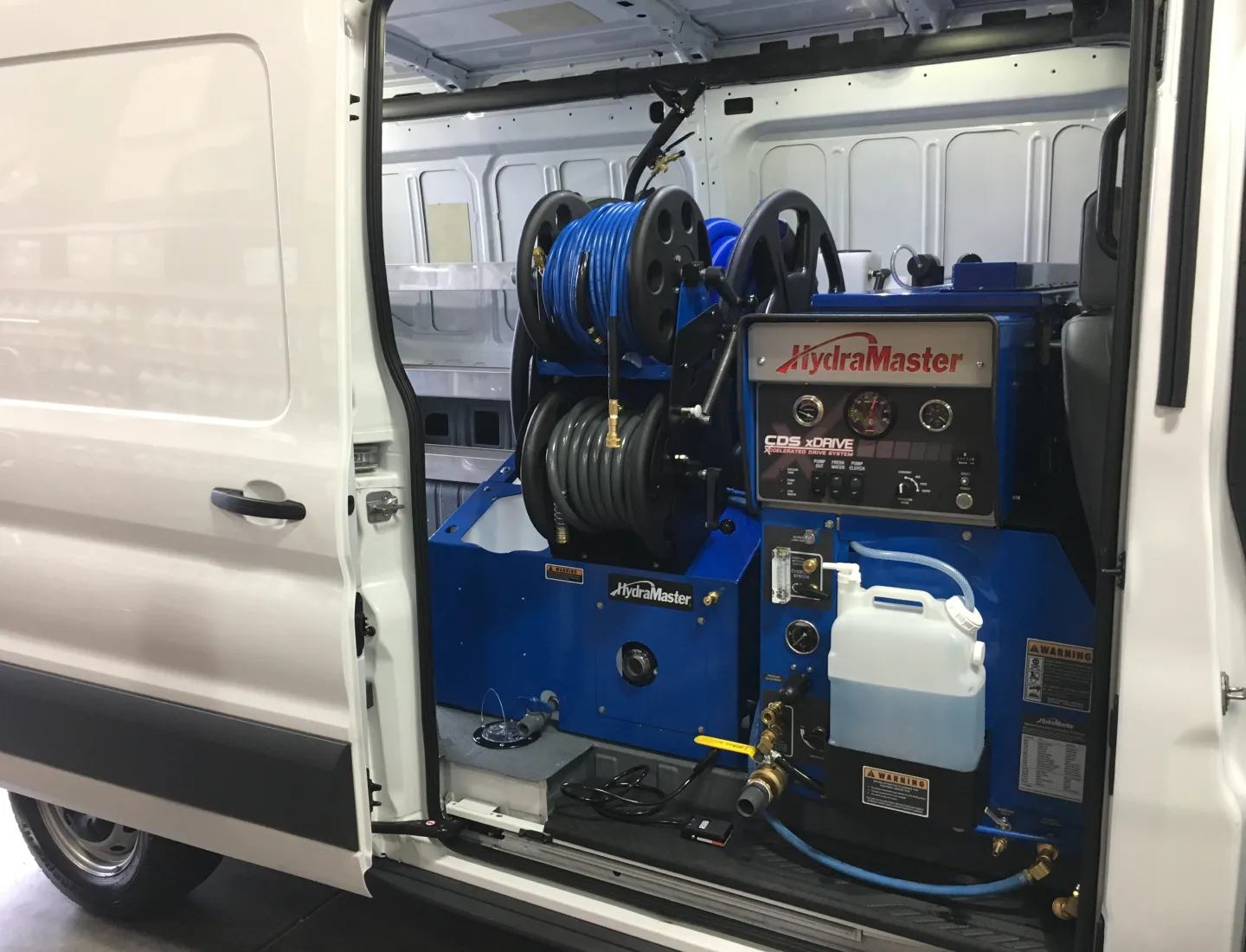 We use top of the line HydraMaster equipment. Our truckmounted steam cleaning machines and processes are the best in the business and provide an unmatched cleaning. We offer a professional service provided by experienced technicians who understand the intricacies of different carpet types. They have the expertise to assess your carpets' specific needs, identify problem areas, and use the appropriate cleaning techniques and solutions. By hiring professionals, you can expect top-quality results that go beyond what household cleaning methods can achieve.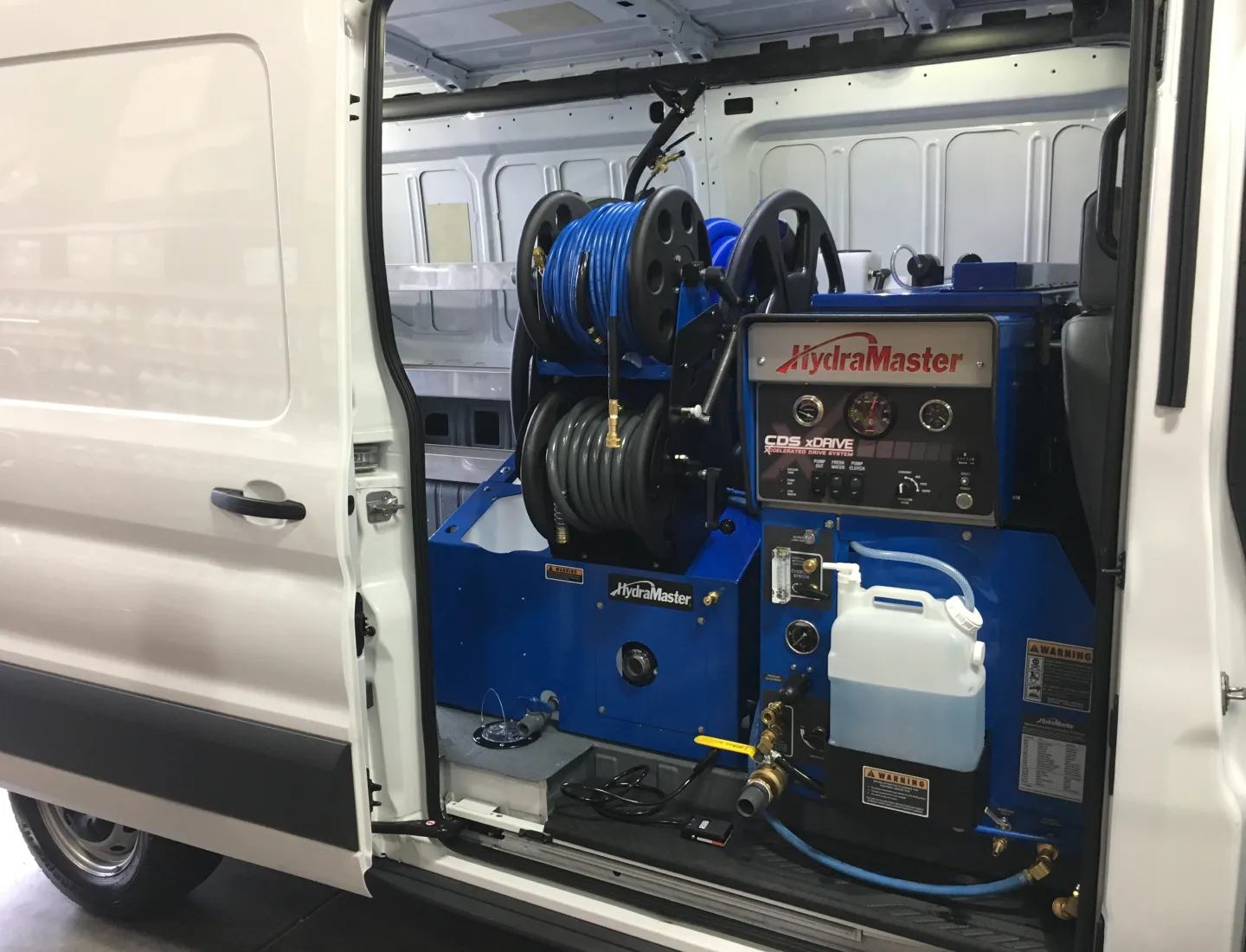 Our Process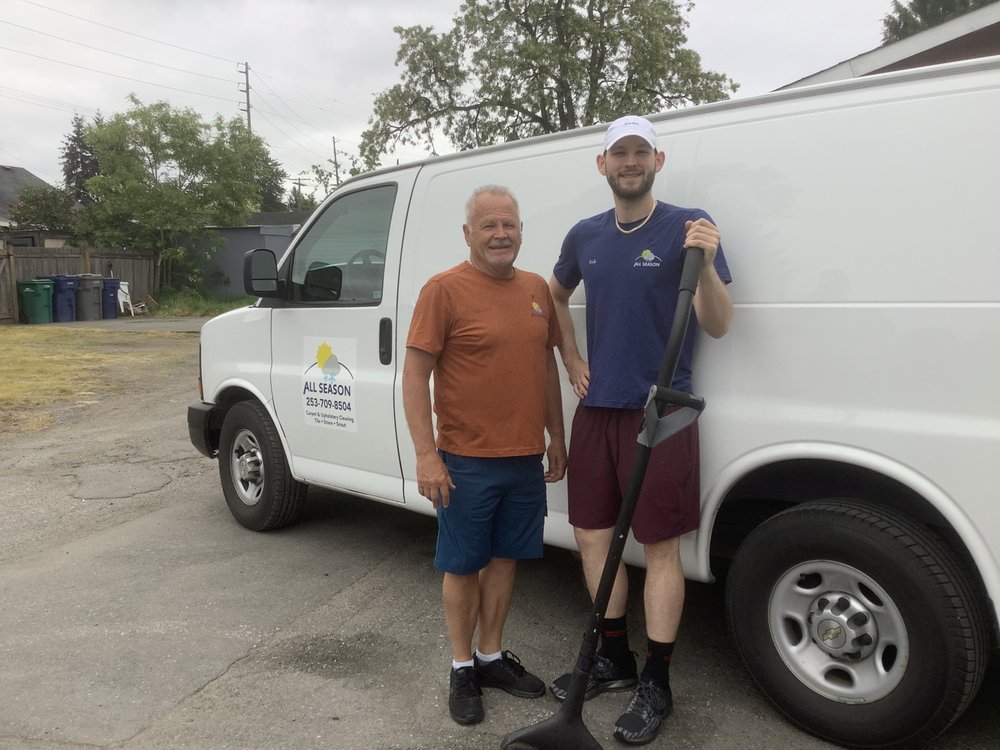 We are experts in all things clean and can give you advice on what needs cleaning and how often it should be cleaned. Ultimately, we leave the ball in your court, just let us know what you want done and we'll get it looking brand new! We start by inspecting all the areas to identify any problem areas that require special attention. We then apply a pre-spray solution to break down and loosen embedded dirt and stains. The actual cleaning process begins, where hot water and a cleaning solution are sprayed into the fibers or on the hard surfaces. This solution is then agitated and extracted using a powerful vacuum, effectively removing dirt, allergens, and residue. Stubborn stains or spots are treated individually with specialized stain removers.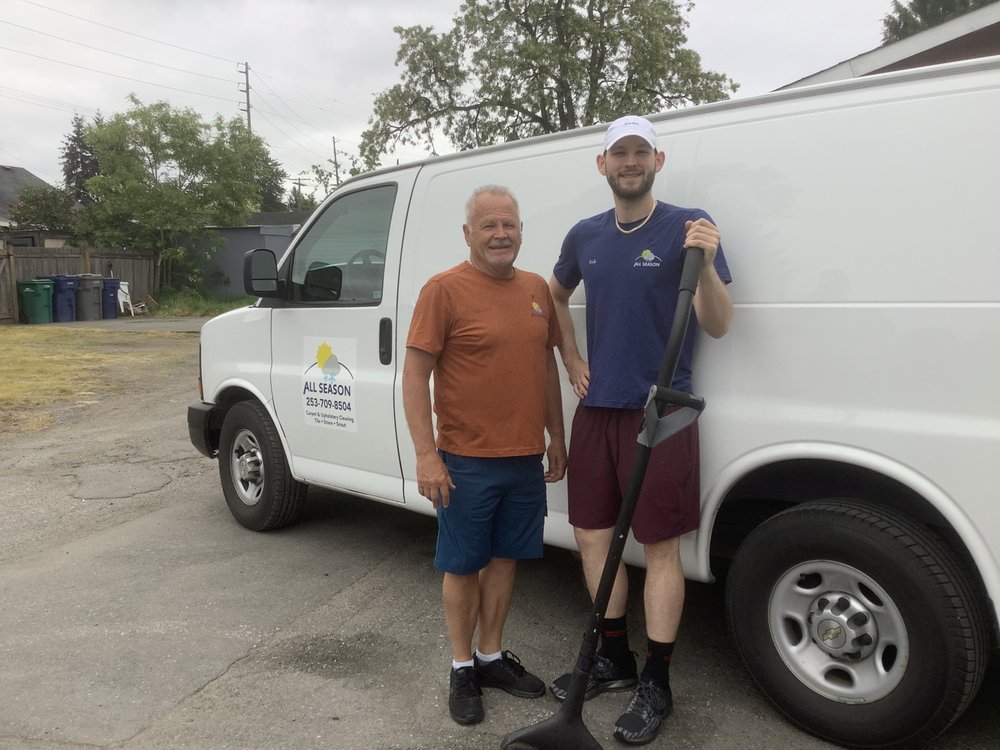 Our Products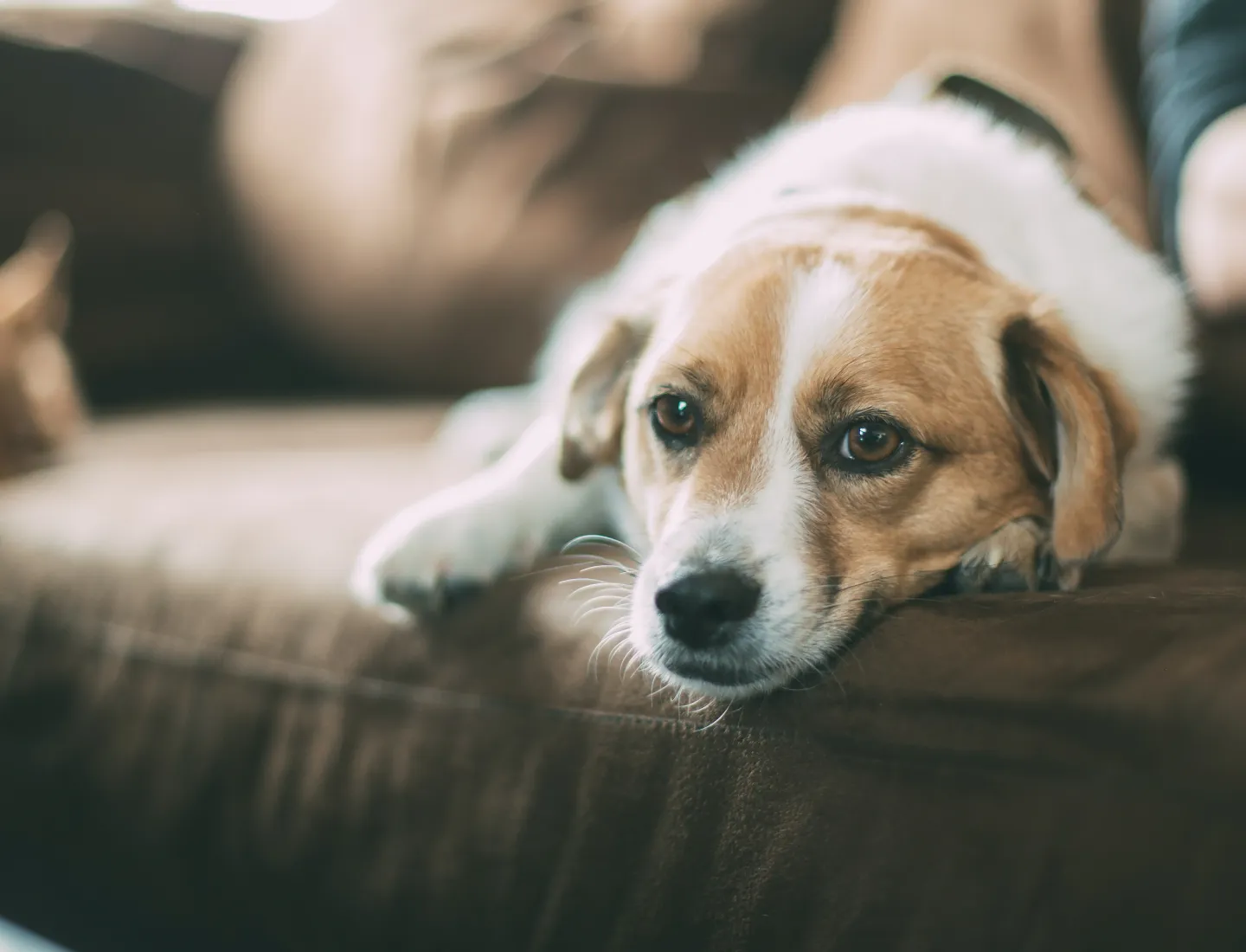 On top of utilizing high-quality equipment, we apply only environmentally-friendly cleaners. The cleaning solutions our experts use do not contaminate the environment nor harm your health. Consider this fact. Approximately 50% percent of homes in the US are infested with dust mites and other allergens. Therefore having your carpets, rugs, and upholstery professionally cleaned is crucial especially if you suffer from allergies.
Schedule Carpet Cleaning